Scope Development
Process Resource Group (PRG) prides itself on knowing and understanding the needs of their clients. The insight we have in the solids industry helps us communicate with our clients and understand their needs for developing the right scope and budget prior to moving forward with any project.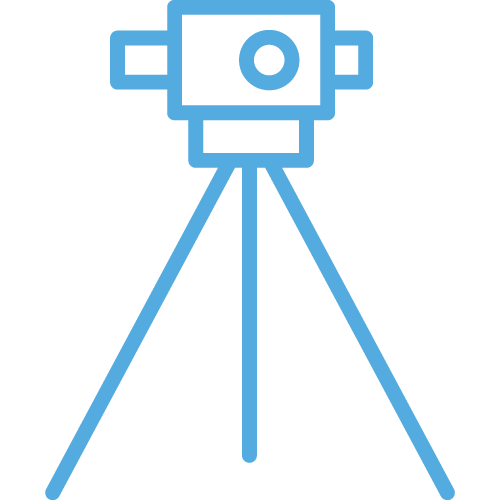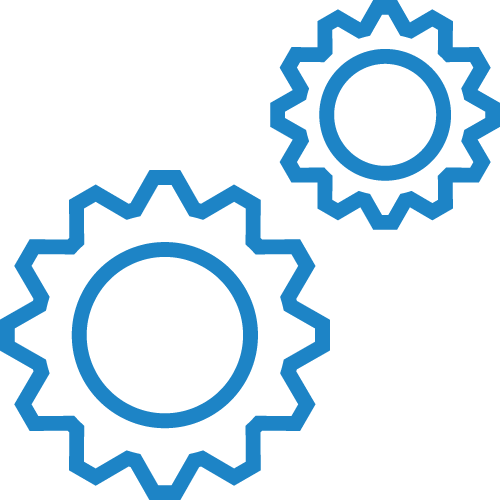 Process Design
Understanding our clients' needs is paramount to the design of any project. We have over 100 years of experience in understanding the project design needs of our clients. The most difficult issue for our clients is applying the right pieces to their intended function. Because of our intensive experience, our clients do not waste time or money trying to make the right choices for their process.
Engineering
We offer a complete package of engineering services second to none. Controls and electrical – Fabrication detail – Dry bulk solids chemical process design – Land and survey – Lab development – Mechanical services – Structural design and integrity inspection.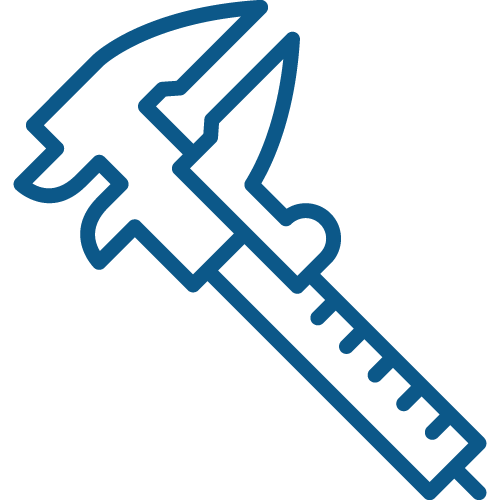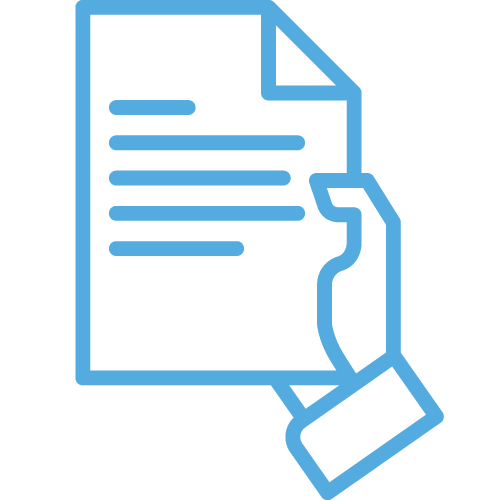 Procurement
Technology in the Dry Solids industry has not changed in many years, but the industry has gotten smarter. Understanding this shift is important as manufacturers simplify manufacturing practices to suit a competitive market, thus depleting the quality of their products. PRG can identify the difference and will always make sure our clients get the highest quality products and the best application of technology.
Construction
Our focus on the Dry Solids industry is our key to success. Whether we handle the project construction in house or through one of our pre-approved licensed contractors, we will be there every step of the way. All projects have their own hurdles but our experience allows us to quickly address equipment and construction issues. Our construction and project oversight lets our clients relax in knowing that we are managing the project to their expectations.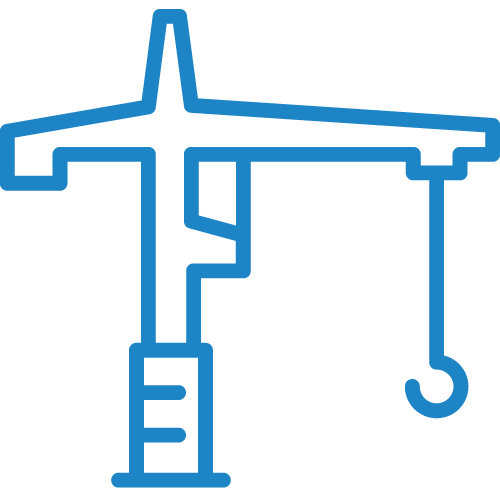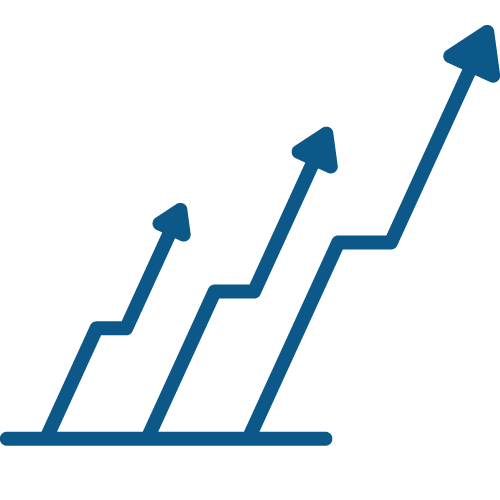 Start-up
The Dry Solids process can be challenging. Luckily, our experience and understanding of project execution makes it easy. Our extensive knowledge of process operations, change management and maintenance protocol management ensures our clients meet their short and long-term goals.
Commissioning
Whether we provide turnkey services, or someone else does, we understand the dry process from start to finish. If you need third party validation, we can point you in the right direction. PRG can and will work with other service groups—even competitors—to validate their equipment for our clients. If the need arises, we can and will work with your vendors to develop testing protocols or FATs to ensure your project is executed to the fullest.